Venue hunting, flower arrangements, seating arrangements, dress fittings, colour schemes, photographers, writing and posting invites, finding a caterer, sorting out the transport…and breathe.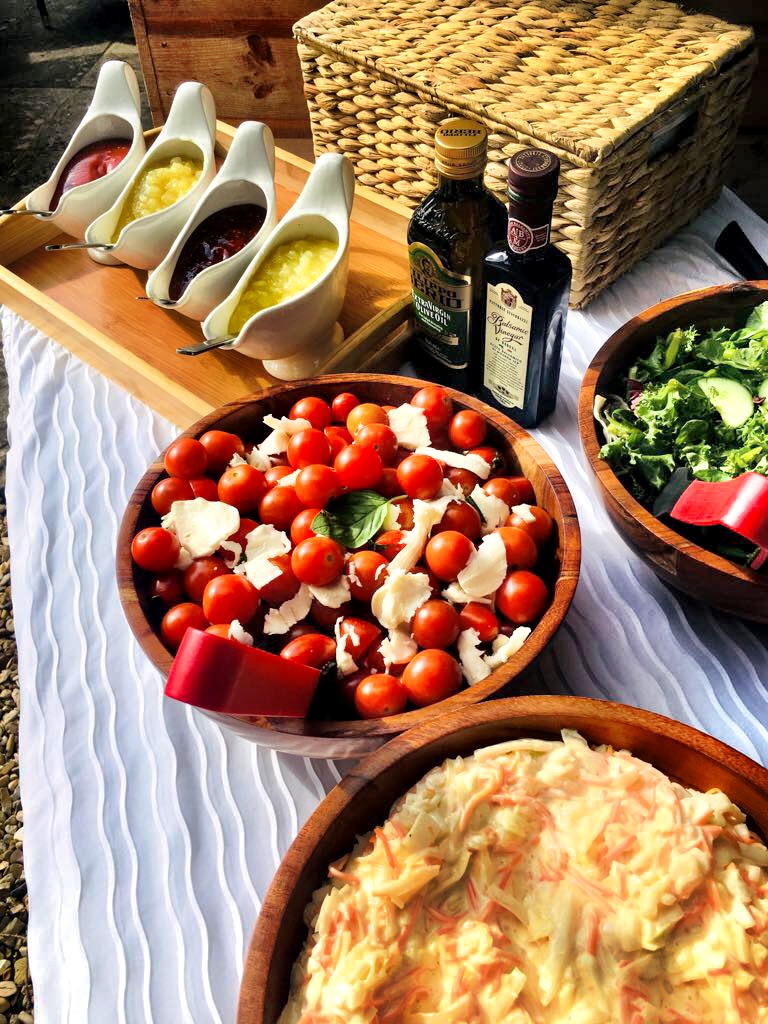 You get the idea. Planning a wedding is a lot of work, and the checklist of tasks only seems to get longer and longer as the days go one. Every time you tick off one duty, another one seems to appear in its place, and instead of preparing for the happiest day of your life, it might feel like you're fighting a battle against a Hydra! But Hog Roast Alford is here to remind you that it doesn't have to be that way. So, if you have ever found yourself wishing that things were even just a little bit easier, here's the confirmation you were looking for that you've come to the right place.
Since we're pretty sure that an orchestra of rumbling tummies from hangry guests isn't the kind of memory you want to leave your friends and family with, you'll be wanting to find the perfect menu for the occasion. At Hog Roast Alford, we understand just how important it is to get the food right on your wedding day, which is why we offer a complete selection of budget-friendly menus and catering options. As if that wasn't enough, each of our menus can be fully customised to suit the unique requirements of your special day.
Over the years, Hog Roast Alford has provided the catering for countless happy couples on their big days, and we're proud to say that our team has left a lasting imprint each time. Childhood sweethearts Jamie and Christie were the latest to get hitched with the assistance of our talented catering crew, and they couldn't have been more pleased with the results!
After spending all morning (and some of the afternoon!) slaving over the HogMaster, Hog Roast Alford served up a stunning feast of BBQ pulled pork butt, Texan 24 hour beef brisket and creole pulled quarter of spiced lamb with sides of loaded fries, Memphis style crunchy coleslaw and fresh, seasonal salad. The entire wedding party was besotted with the glorious spread, and some even took away our business cards for future events!