Hog Roast Charlwood regularly caters private parties like engagements, weddings, birthdays and christenings, but we're also renowned for providing tasty food for corporate functions too. Whether you're planning a small, informal work do like an office party or a huge formal event with hundreds of guests, why not let our catering experts take the reins and help you to create your own menu that will suit everyone invited, and that includes guests on special diets, as well as those with bigger appetites or varying personal tastes.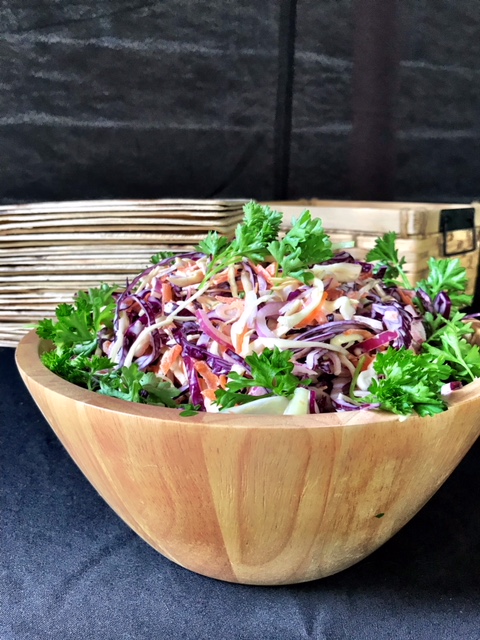 Nevertheless, one look at our Hog Roast Charlwood menus and you'll see that you may not need for us to help you devise your own, as we have so much on offer that you won't believe your eyes. One of our speciality standalone menus may be just the ticket for your particular event, like our lovely winter warmer (to warm the cockles on a chilly day), our fabulous Southern Slow Roast (which gives you three marinated meat mains and four sides to choose from) and our new loaded fries (crispy French fries garnished with scrumptious meat and toppings to die for). If you're looking for a multi-course menu, we have homemade starters and desserts to accompany your main, and in terms of our mains, we offer much more than our famous hog roasts, as we can cook spit-roasted animals or birds, cook a meaty barbecue for you or provide alternatives for vegetarians, vegans and guests with intolerances or allergies.
Sonny got in touch with our team at Hog Roast Charlwood to book his business function, which we catered on Friday afternoon, and he was thrilled to find out that we could offer a great variety of options, as he needed to ensure that both carnivores and vegetarians were well-fed, and he also wanted some hot and cold sides served to everyone. So on the day, our chef and catering assistants cooked up a great feast of pigs in buns, veggie skewers, sweet potato wedges, jacket spuds and mac and cheese and freshly prepared our own version of coleslaw and some garden-fresh side salads, and by 3pm, Sonny's seventy guests were queuing up for a truly tasty bite.