Current government restrictions mean that we are limited in the entertainment and events that we can host for our friends and family. Rather than hosting a face-to-face dinner party, why not host a virtual one with Hog Roast Russ Hill's gourmet meal delivery service? This is the perfect way to spend the evening- and it follows government restrictions! Not only is it great for lockdown, but it is also a great option for 'meeting' with friends and family who do not live locally. Here is how we would host a virtual dinner party…
The first thing to decide with any event is the guest list. As the event is taking place virtually, you may find that you have more freedom with who you invite, such as guests who do not live locally. You may also be able to invite more guests than you would usually since you are less limited with space.
Once you have decided on the date and time for your party, you next need to decide 'where' you will be hosting your event. While you don't need to find a physical venue, you do need to decide which platform you will use for the meeting. This could be Zoom, Skype, FaceTime or Microsoft Teams, to name a few. Next, you need to invite your guests!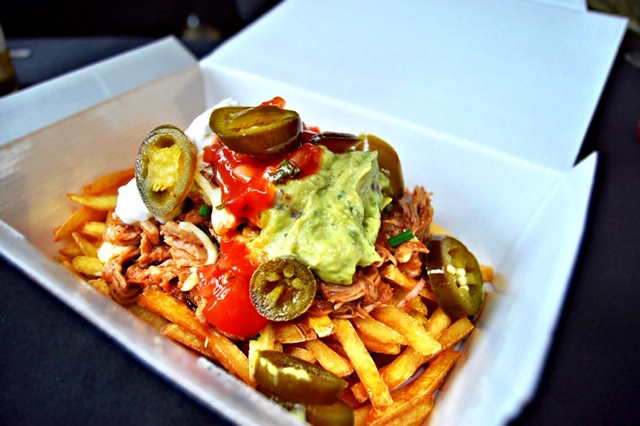 For the catering, we offer doorstep delivery for an incredible variety of dishes. We can provide a delicious range of starters, including soup, smoked salmon and duck breast. This is followed by one of our many main courses. Why not try our famous Hog Roast Russ Hill spit-roasted pig? Or a whole-roasted chicken? Finally, you can add a dessert to your menu. We have so many tasty desserts, such as profiteroles, fresh fruit salad and sticky toffee pudding.
Once you have decided on your menu, simply get in touch with Hog Roast Russ Hill to book your delivery slot! You can schedule similar times for all of your guests, to ensure you get to eat together if possible. This will create an amazing dinner party experience for you and your guests!
We currently offer our gourmet meal delivery service for households across the country. To get booked in today, simply fill out the enquiry form on our website. There's no better time than now to enjoy some delicious Hog Roast Russ Hill catering!