Admittedly, Hog Roast Walton on Thames spend most of our days catering up and down the country for private events and weddings as we are hugely popular in these realms of the catering world. However, we also like to venture out into other endeavours and we are steadily becoming big names in the world of corporate catering too. If you are a business owner or have ever been to a corporate luncheon it's safe to say you probably don't have high hopes for a corporate menu. That's why Hog Roast Walton on Thames are determined to change this and with our slow roasted food transforming corporate lunches we can guarantee you will wish you had tried our food sooner!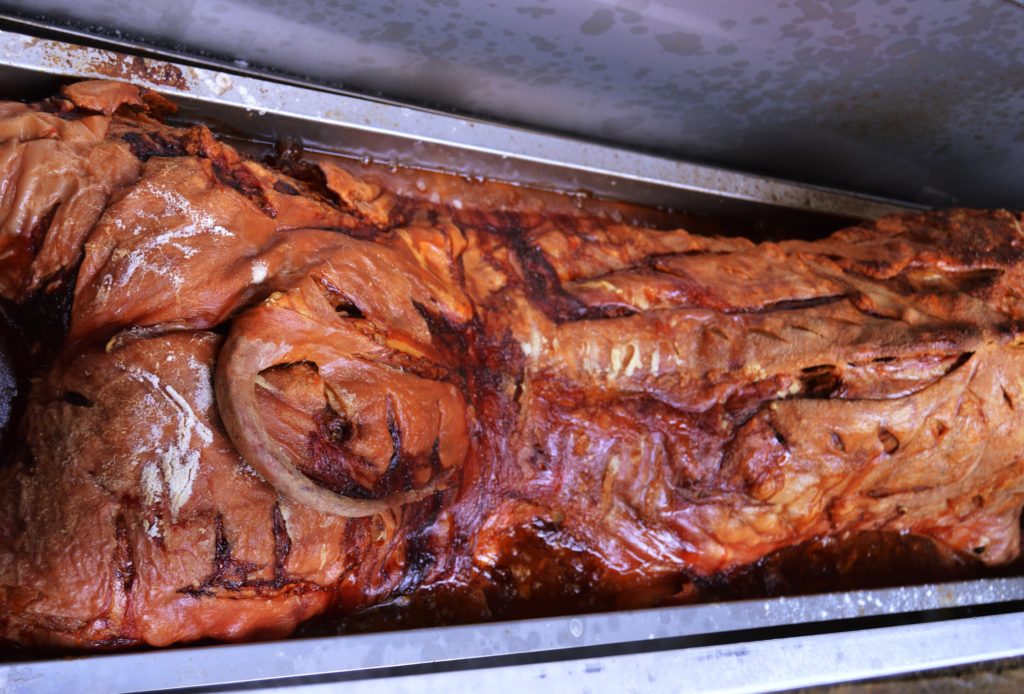 This week we were contacted with an enquiry from a local business looking for us to cater at their annual company luncheon. Every year the managers from various stores and their highest performing employees gather in a celebratory afternoon of food and company presentations to reflect in the past year and to reward those employees who have exceeded their targets. Jim, HR manager for the company, contacted us after being let down by their usual caterer. He informed us that in previous years the caterer had simply provided a cold buffet and so Jim was of the impression that due to the number of guests attending the company lunch it was simply impossible for anything more than a cold buffet to be prepared.
Our Hog Roast Walton on Thames bookings team were pleased to dispel this belief and informed Jim that actually our Hog Roast Walton on Thames chefs are able to cater a hearty slow roasted meal for any number of guests and are also able to cater for any and all dietary requirements. Jim couldn't believe what he was hearing and told us that already we had got him looking forward to the lunch like he never had in previous years and that he was sure the promise of our Hog Roast Walton on Thames food would act as motivation to the companies employees to work harder in the run-up to the lunch in order to get an invitation!