At this time of year, a Hog Roast Horley is always a welcome addition at any event. Whether you are celebrating a wedding, birthday or christening our Hog Roast Horley team will work with you to design the perfect menu to accompany your event.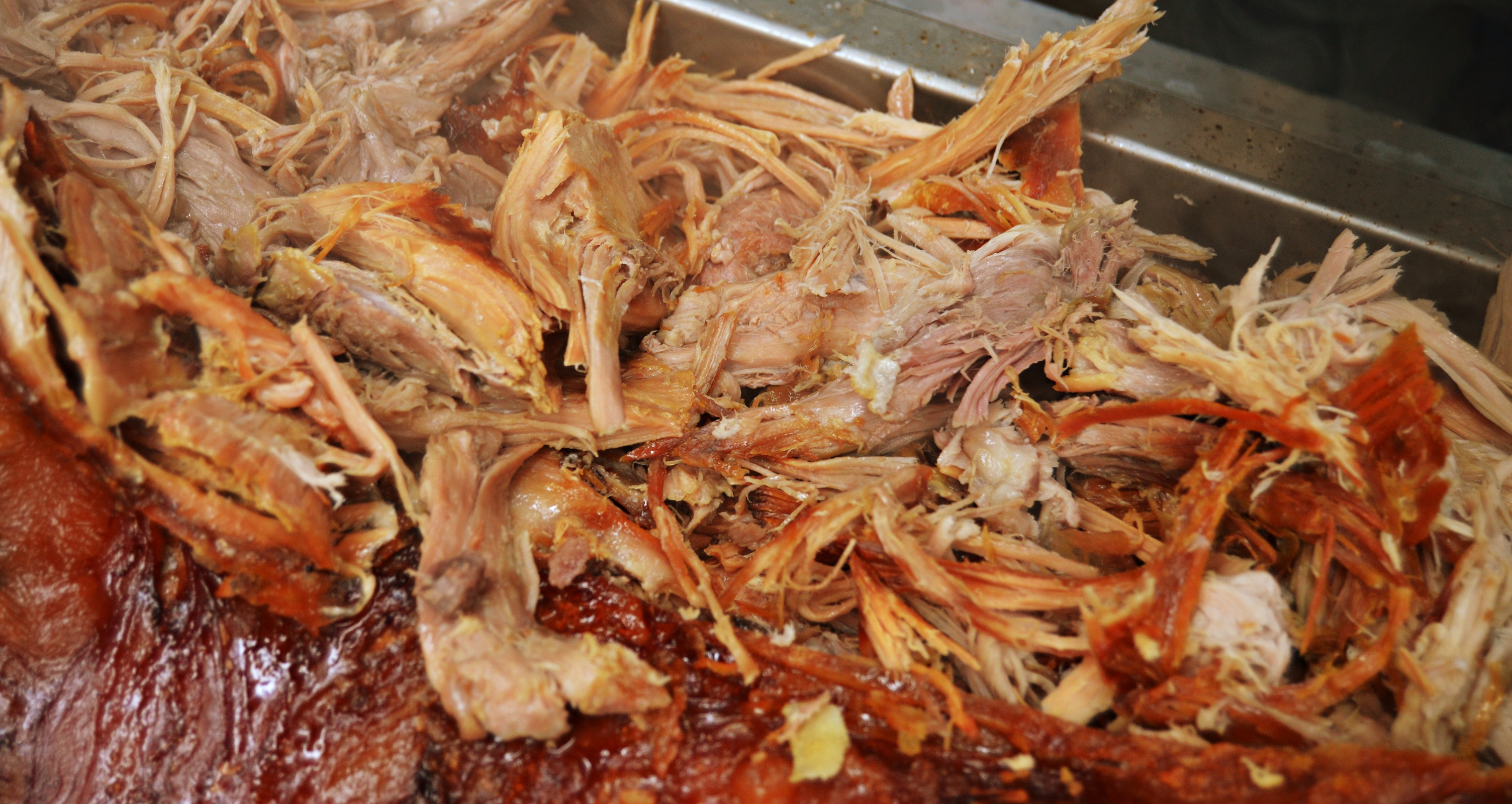 This week Hog Roast Horley were heading out to a stunning farmhouse on the outskirts of Horley. We had been invited here by Joey who was hosting a party to celebrate turning thirty. Having enlisted his family home as the venue, utilising the converted barn for the main party and a gazebo in the garden for everyone to help themselves to food and drink, it was set to be a brilliant event.
Looking for something slightly different to our usual Hog Roast Horley menu, Joey had chosen to go for our 'Southern Slow Roast' menu. With this menu, you get to sample a variety of different meats all roasted low and slow and marinated for several hours in our secret recipe rubs. This menu certainly packs a punch and is accompanied by southern American style sides including Mac 'n' Cheese, Memphis style crunchy coleslaw and plenty of jacket potato wedges. For the meats Joey had chosen a fantastic assortment of BBQ pork butt, fall off the bone Louisiana sticky pork ribs and some Cajun Spiced Whole Roast Chickens. By slowly roasting these meats for several hours in our Hog Roast Horley machines we are able to achieve the most succulent and tender meats that are jam-packed full of flavour to keep your guests coming back for more.
Just before guests arrived, Joey came over and thanked us for all our hard work. We were happy to give him a sample of the food before everyone else and he said he couldn't wait for the meal to be ready!