The networking event is a vital part of getting your local business of the ground. So much of business these days is in cooperation with others that will be able to help you, and you in turn them. Through networking events you can garner ideas from other successful businesses that have come before you, make meaningful connections that can flourish into important partnerships down the line, or gain support for what your business is currently trying to do. We find that today with so many turning to starting their own business the networking event has become even more vital than ever before.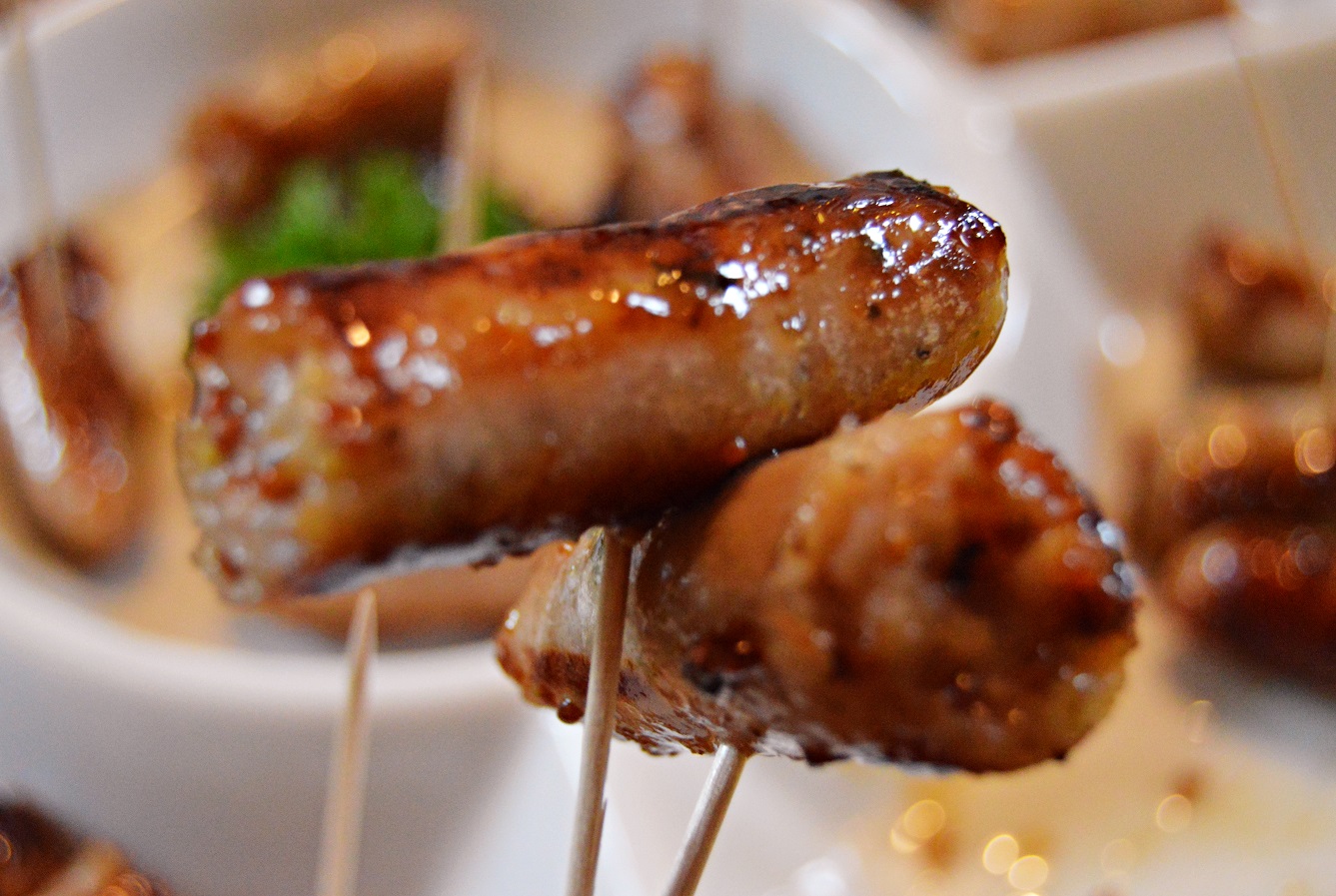 As a local business upstart we ourselves at Hog Roast Hindhead know just how important it is to make friendly connections and partnerships with others. You get nowhere without playing nice to others after all! We started our corporate catering side of the business with other local companies that we could partner with and guarantee service for at future events. By starting local with others Hog Roast Hindhead was able to grow to now be a multi franchise business with teams all across the UK, and a corporate partnership roster spanning through some of the biggest names across the world. They depend on us for professional and expert catering service anytime they call, and they most certainly get it each and every time with Hog Roast Hindhead.
Hog Roast Hindhead are grateful for those early networking opportunities, and so we are grateful to also be able to support others for their opportunities by providing catering support to many a networking event now. No conversation or meaningful connection can be complete without some great catered food to go along with it! Hog Roast Hindhead is helping to fuel the next generation of local businesses by providing our magic catering touch to any networking events that will have us.
If you are hosting any networking events then Hog Roast Hindhead can provide a feast for the day that won't impede on the schedule of the day, nor any of your business dealings. We'll work flexible around the event so that the main thrust of the day can carry on – though only now with some excellent food to boost proceedings!