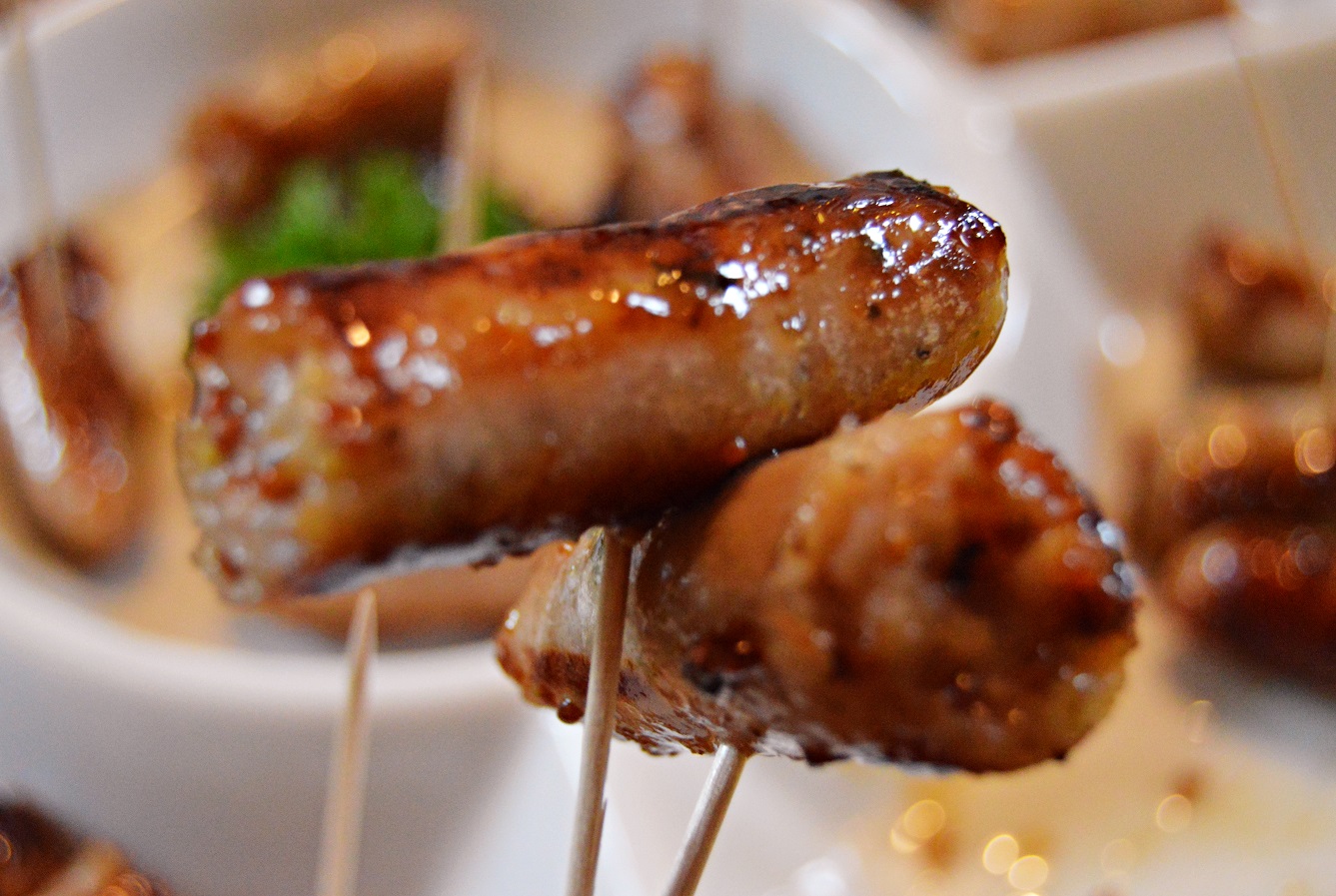 Here at Hog Roast Tadworth, we know the key to continually providing exciting event catering solutions all year round is to always have a fresh approach. Whether it is the freshness of our produce or our ability to create unique menus every time, we don't believe in letting anything get stale when it comes to our flexible hog roast catering services.
Sourcing our ingredients
Our meat is sourced exclusively from Red Tractor approved British producers who adhere to strict ethical standards  We also source the freshest ingredients and the best locally produced fare that we can find, including all the fruit and veg, baked goods and free-range dairy products that we use to create the wide variety of menu items that we offer. We put a lot of time and effort into securing the best supply chains and establishing great relations with local food producers so that we are always supplied with the best ingredients all year round.
Creating new dishes
Hog Roast Tadworth's inventive catering team love brainstorming and coming up with new concepts for our menus. We regularly add new dishes and different styles of catering packages to our repertoire ensuring that we are the local caters who can always offer something fresh and vibrant to our clients, as well as continuing to provide our fantastic signature hog roasts and other firm favourites.
Planning our  bespoke menus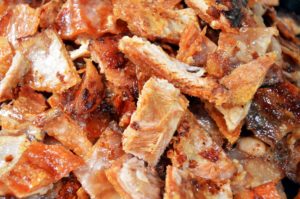 We don't repeat the same tired old formula every time. Instead, each catering package we create is individually tailored to the specific needs and wishes of our clients and their guests. We can provide bespoke buffets and unique dining experiences for any occasion, and we offer fully flexible catering options for any number of guests.
Preparing our food onsite
Our fresh approach extends to how we prepare our food. Everything is made from scratch on the day where possible and we cater in full view of our diners so you can see for yourself how fresh Hog Roast Tadworth's food is. Whilst the hog roast centrepiece is cooking slowly over several hours, we will rustle up all the other dishes you have asked for, using our superior seasonal produce to create your very own unique hog roast catering menu!