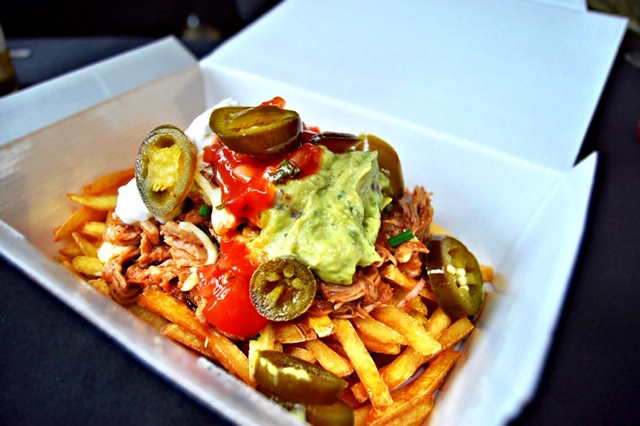 The event dining experience has become so intrinsically linked to the overall quality of any event. The dining experience is central to making sure that guests have a good time at your event, so you need to have dining to suit that demand. Guest expectations have changed, and no longer is catering just expected for high-end events or particularly special events like weddings. Instead, many events are looking to style up their day with proper dining from an event caterer; an event caterer, perhaps, much like ourselves at Hog Roast Warlingham!
Delivering stylish dining experiences to events in Warlingham, Hog Roast Warlingham are a professional event caterer specialising in uniquely made roasts. Our goal with any event is to provide the type of dining experience that could only be at a special event. That means bringing to our dining a touch of style and spectacle as well as novelty and of course excellent tastes. What dish could stack up to such requirements? Well only the hog roast of course!
The hog roast of our name is a dish as well as an experience. Made in the authentic culinary style known as hog or spit roasting, the hog roast slow roasts over many hours atop a spit until it comes to a perfect roast texturing. While some caterers might choose to whip up a roast earlier in the day and bring it to your event, at Hog Roast Warlingham we believe that the cooking process is as much a part of the experience for guests as the dining. That is why we cook and prepare all of our foods fresh on site at your event, including the novel pork roast. This creates a truly magnificent spectacle that goes some way to creating a special atmosphere at your event.
Menus For Every Occasion In Warlingham
Weddings, corporate events, private parties – these are all events that we can cater for. For every occasion we have a variety of menu and service packages to suit your tastes. Whether it is to a be formal occasion or more laid back, Hog Roast Warlingham can find the right menu package that works to your budget and needs with ease.
All you have to do to get started is to call up our team today!