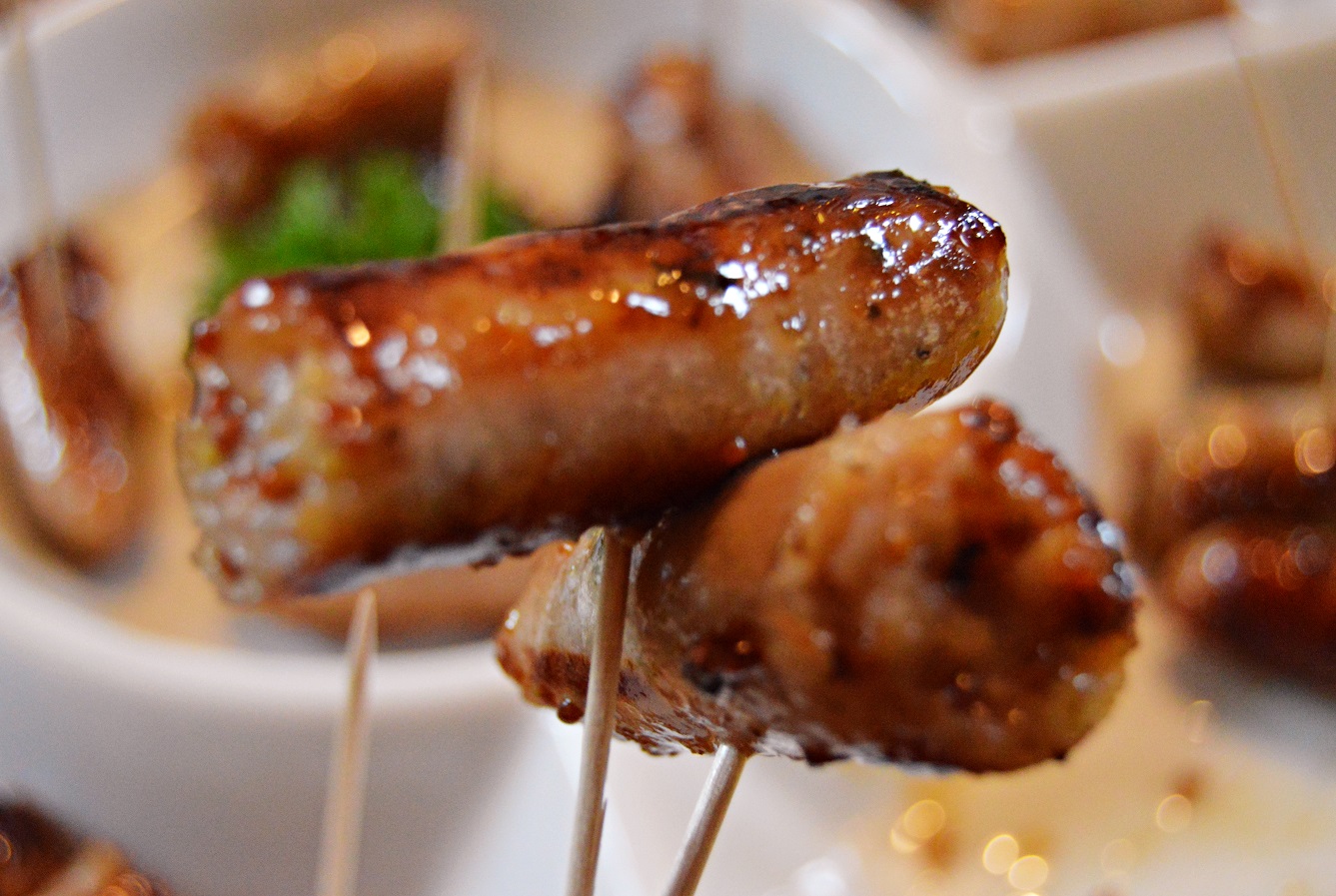 Events need event dining. That doesn't just mean it needs 'dining for an event', but rather it needs 'dining that is an event'. At Hog Roast Lightwater you are going to get exactly that as our speciality dining comes brimming with style and quality to make the guest's experience truly unique and special.
Hog Roast Lightwater are a fine food event caterer that specialise in the incredible and traditional practice of hog roast dining. Our services make for a unique addition to any event as we bring authentic roast tastes and a traditional atmosphere to fully round out a catered experience that goes above and beyond. How we manage that is with our namesake dish, the hog roast. This is a dish and culinary practice that sees a whole pig slow roast over a spit for several hours before being carved up and served fresh on site at your event. At Hog Roast Lightwater we provide the authentic hog roasting experience for guests, allowing them to see the entire process in all of its fiery glory before then getting to taste its exceptional results fresh from pig to plate.
For the village of Lightwater we cater to any type of occasion with no barrier to size or budgets; corporate functions, parties, weddings, community functions, festivals, anniversaries and more – we do it all! With us you can also be assured that you are continuing to support local industry, as we put an onus on sourcing from local British stocks and farms.
Bespoke Dining In Lightwater
With many quality menu items there is no limits on fine taste at Hog Roast Lightwater. Complimenting our mainstay hog roast are a number of exceptional meats, vegan, vegetarian, and gluten-free dishes all served at the same high quality as our namesake. We work to match the style of your events and to facilitate your needs, so whether you want an open buffet style dining, or a tailored set menu course selection our team will always strive to refine our services and food recommendations to fit.
We can't wait to hear from you, and even more to cook for you – so call Hog Roast Lightwater today for the best in event dining!