You really cannot beat a hog roast if you are trying to feed a lot of party or event guests. It looks fantastic, smells wonderful and is always moist and succulent. Unsurprisingly, over the years Hog Roast Leatherhead has been hired by hundreds of party hosts and business owners to provide food for their special guests.
Tasty hogs and much more in Leatherhead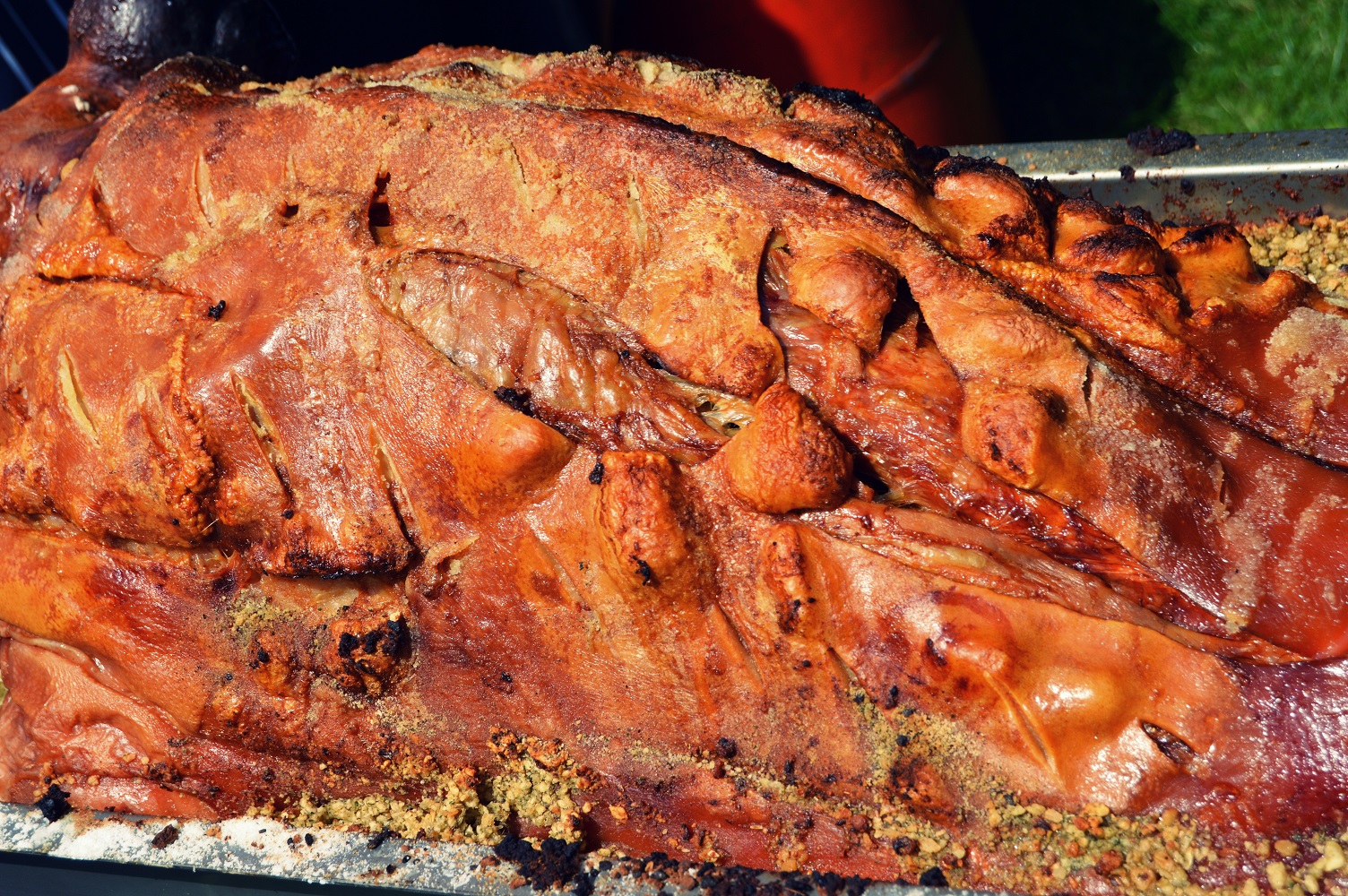 Naturally, having cooked so many hog roast feasts we have become very good at it. We know which local butchers supply the best meat and exactly how to make sure the meat is cooked to perfection and served on time.
As catering professionals, we have adapted to the changing tastes of our customers. As a result, we are now in a position to offer a huge range of other party foods.
If you want us to we can cook you a barbecue, provide you with a carvery or other type of hot meal that can be served at the table. It really is up to you all you need to do is to let us know what you want us to do and leave us to it.
The range of spices and rubs we use, coupled with our special sauces and gravies means that we can cater for all tastes. Add in some of our party platters, desserts and salads and you have plenty of choice to offer your guests.
Waiters as well
If you want the Hog Roast Leatherhead team to serve your wedding, party or corporate guests at the table, just let us know. We will happily provide you with waiting and front of house staff.
Get in touch to find out more about our Hog Roast Catering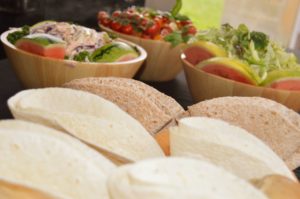 We're always available to respond to any questions you may have about our Hog Roast services. No matter whether you're planning a wedding around Leatherhead, or even a party or a corporate event.
We're sure to be able to provide you with a top notch service. So get in touch today and one of the friendly team will talk you through all of the available options.