It is always good to be able to provide your party, or event guests, with plenty of tasty food. The problem is that doing so is not easy. It takes a lot of time and work to buy the ingredients and turn it into dishes that can be served at your wedding, party or other special events. Provided you are organised, it can be done, but it is far easier to hire the Hog Roast Egham team.
Affordable party food in Egham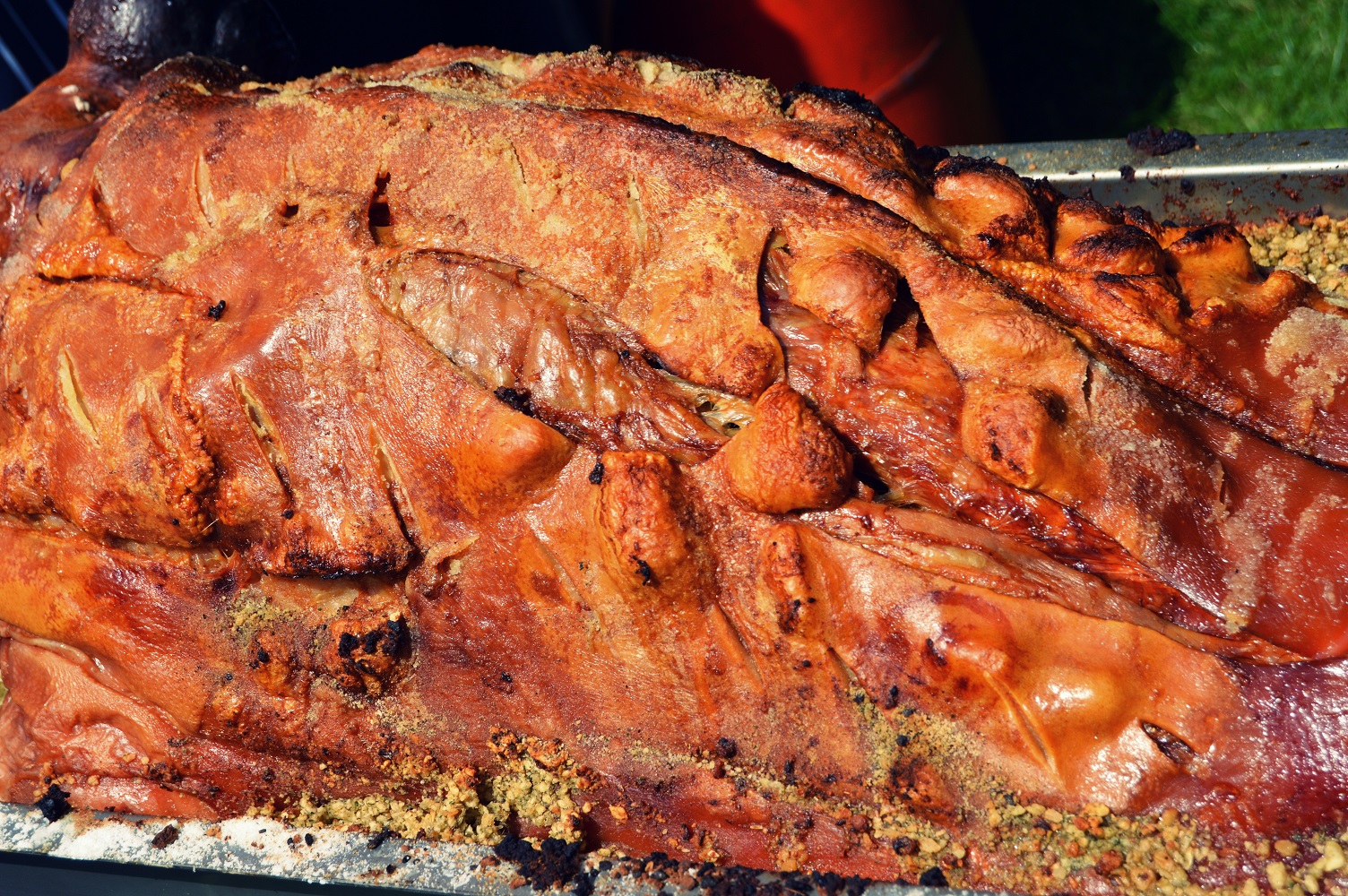 The way we operate means that we can frequently provide you with the party food you need for less than it would cost you. The fact we work with local suppliers and are big clients allows us to source top-quality meat and ingredients at a discount. The professional Hog Roast Egham chefs can then easily turn those ingredients into tasty party dishes and serve them to your guests.
We offer hog roast, barbecues, carveries as well as hot and cold buffets. It really does not matter how many people you have to feed, or what kind of event you are planning we can provide the food you need.
A choice of serving options
For formal events, where guests are to be served at the table, we will happily provide you with a team of waiters. Our main aim is to please our customers, which is why so many of our clients hire us for every party or event that they host. Whether you want food for a handful of people or hundreds your custom is important to us, so you know we will always take good care of you.
Like to learn more about our delicious Hog Roast Catering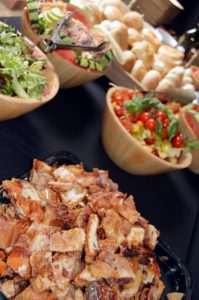 We're always available to respond to any questions you may have about our Hog Roast services. No matter whether you're planning a wedding around Egham, or even a party or a corporate event.
We're sure to be able to provide you with a top notch service. So get in touch today and one of the friendly team will talk you through all of the available options.