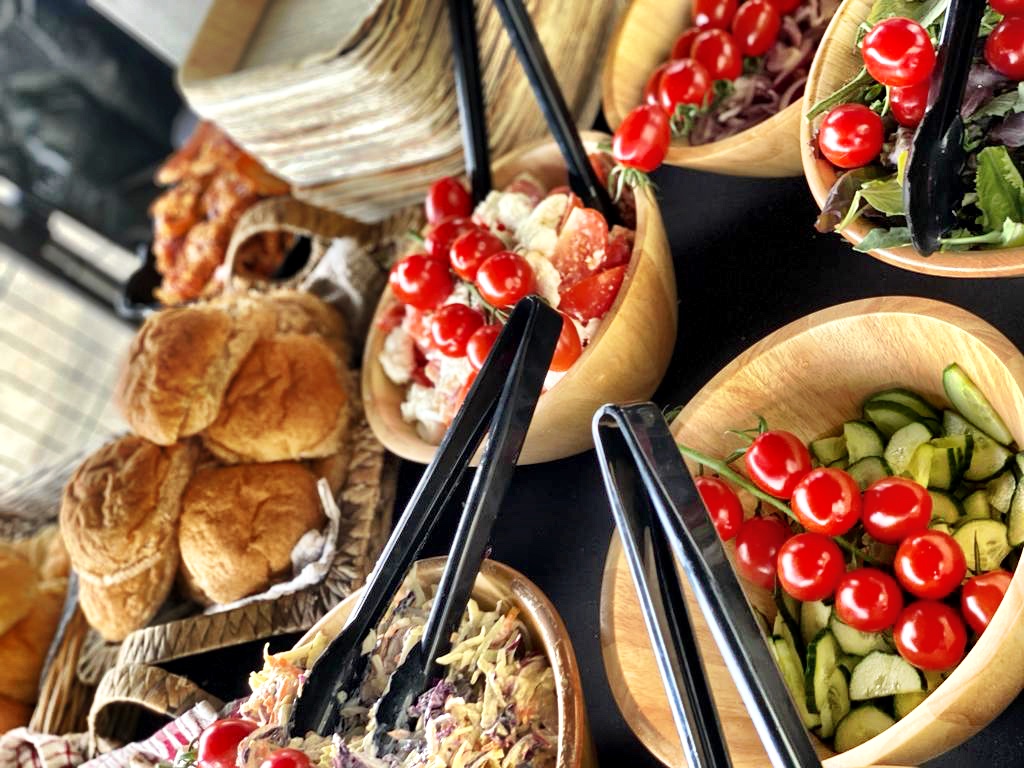 Dining at events must be magnificent, and the authentic hog roast from Hog Roast Chertsey is just how to make it so. For your events in Chertsey, Hog Roast Chertsey is going to provide specialist event catering services that will ensure the very best of dining experiences for every single guest. We are famed for delivering stylish dining to events, along with professional and efficient services that give your most special occasions in life all they need to be a success.
Whether it's a wedding, a corporate event for your business or industry, or a private event at home or at a venue, Hog Roast Chertsey are able to provide a myriad of dining services made to satisfy every craving and need. Our namesake hog roast provides all the style and spectacle you'll need for your event, as well as great freshly made dishes too that will have everyone coming back in for seconds and thirds. This is a dish primed for the glamour and demand of event dining as it cooks in the authentic hog (or spit) roasting style fresh on site at your event, allowing guests to share in the joy of seeing a one-of-a-kind culinary display before then getting to enjoy its delicious roast tastes and textures.
Pick Your Taste With Hog Roast Chertsey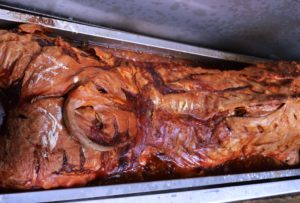 You may well have seen the classic image of the traditional hog roast on tv before. Typically, it brings a whole pig over a fire pit, tied on two ends between two stakes, and roasts for an afternoon or evening. At Hog Roast Chertsey ours is much like that though with some key modern differences. Rather than requiring a whole fire pit we simply have our own self-contained mobile roasting units, allowing us to recreate the authentic process and preserve the spectacle without any of the hassle or cleanup. It makes for an incredible dining experience for your event.
Beyond our hog roast we also offer a variety of menus and services. We are roast specialists, so you'll no doubt be able to find your favourite kind of roast, or indeed you can enjoy our gourmet barbecues, our al fresco menus, our buffets and more.
You dine how you want with Hog Roast Chertsey, as long as you call in today to book!