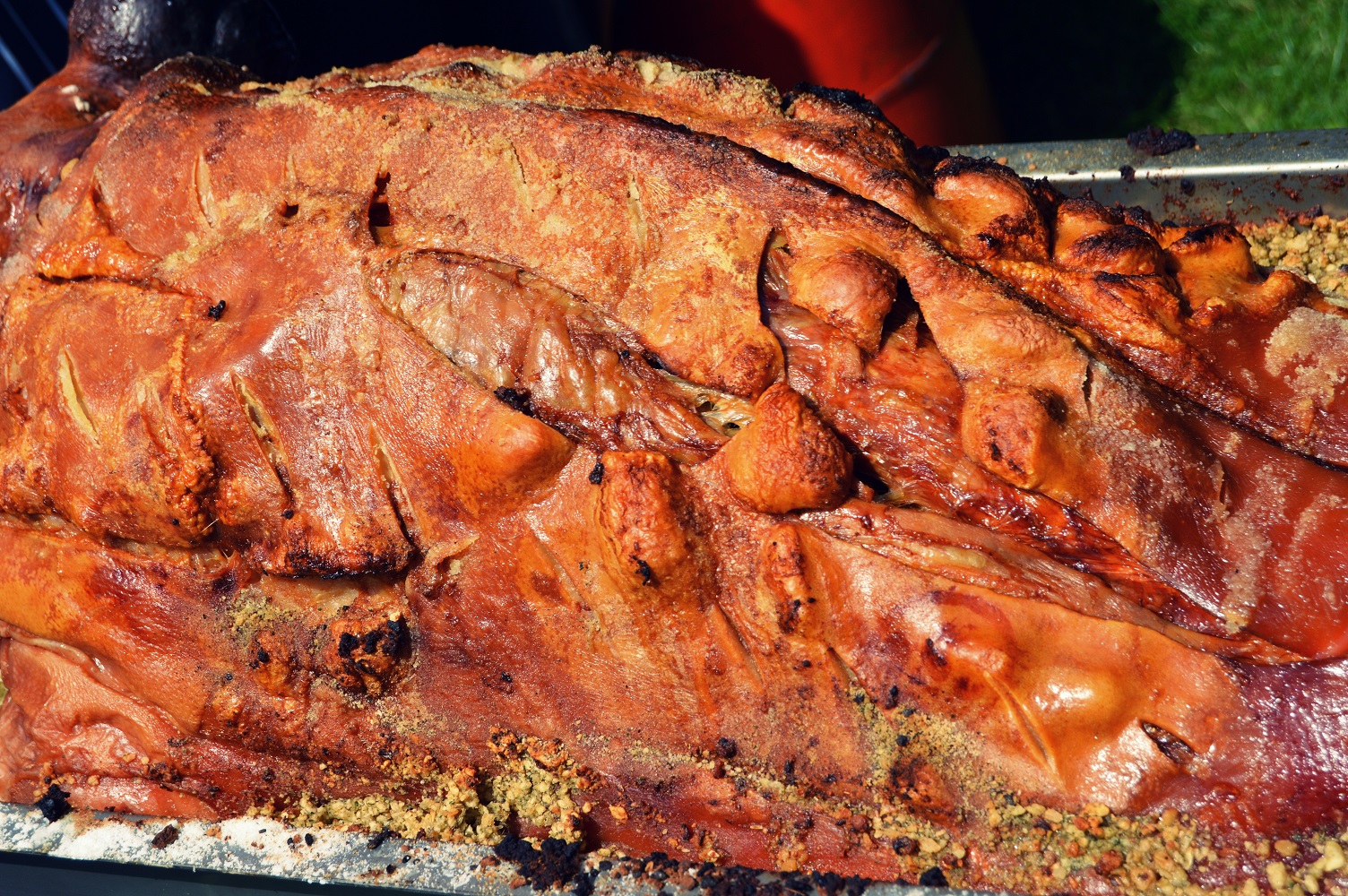 More and more guests at events are looking for the kind of dining experience that can truly wow them. A regular buffet or table spread of sandwiches and cold sausage rolls simply just does not cut it anymore for the types of events that you want to have in Banstead. Event hosts need to look for something with a bit more creativity now to satisfy guest's expectations, so that is why so many have chosen to come to the speciality catering services of Hog Roast Banstead.
Specialising in unique and stylish events in Banstead, we are a caterer that provides the types of dining experiences that exceed just about every expectation as we go about creating special dishes with novelty and spectacle. How we go about creating such unique and special dining experiences for events becomes obvious if you look at our name. The hog roast is our prize dish and dining experience made special just for events. This is both a dish and a culinary method that is assured to bring the very best out of your event. It exemplifies everything about 'event dining' as a term: spectacle, style, great tastes, and high quality in quantities.
A classic of the event, the hog roast is a dish that has been around for centuries. You'll no doubt have seen in the classic image of the traditional full pig roast before. At Hog Roast Banstead we have sought to recreate that age old tradition, only livening up with a more modern approach that makes it viable and easy for events today. Enjoy as our chefs put on a fiery culinary show for guests before then dishing out the most perfect pork roast in all of catering at your next event!
Dining For Every Occasion In Banstead
This dish and more could be yours with Hog Roast Banstead's event catering today. Our service offers a range of options to satisfy your tastes. Enjoy from our classic roasts, our gourmet barbecue menu, our tastes of the American south, our al fresco options for outdoor summer events, and so much more. We want you to be able to have your pick of foods and services without having to stretch your budget, meaning we offer affordable and flexible pricing on a variety of event packages.
Premium dining has never been so easy, so call Hog Roast Banstead today to claim yours!